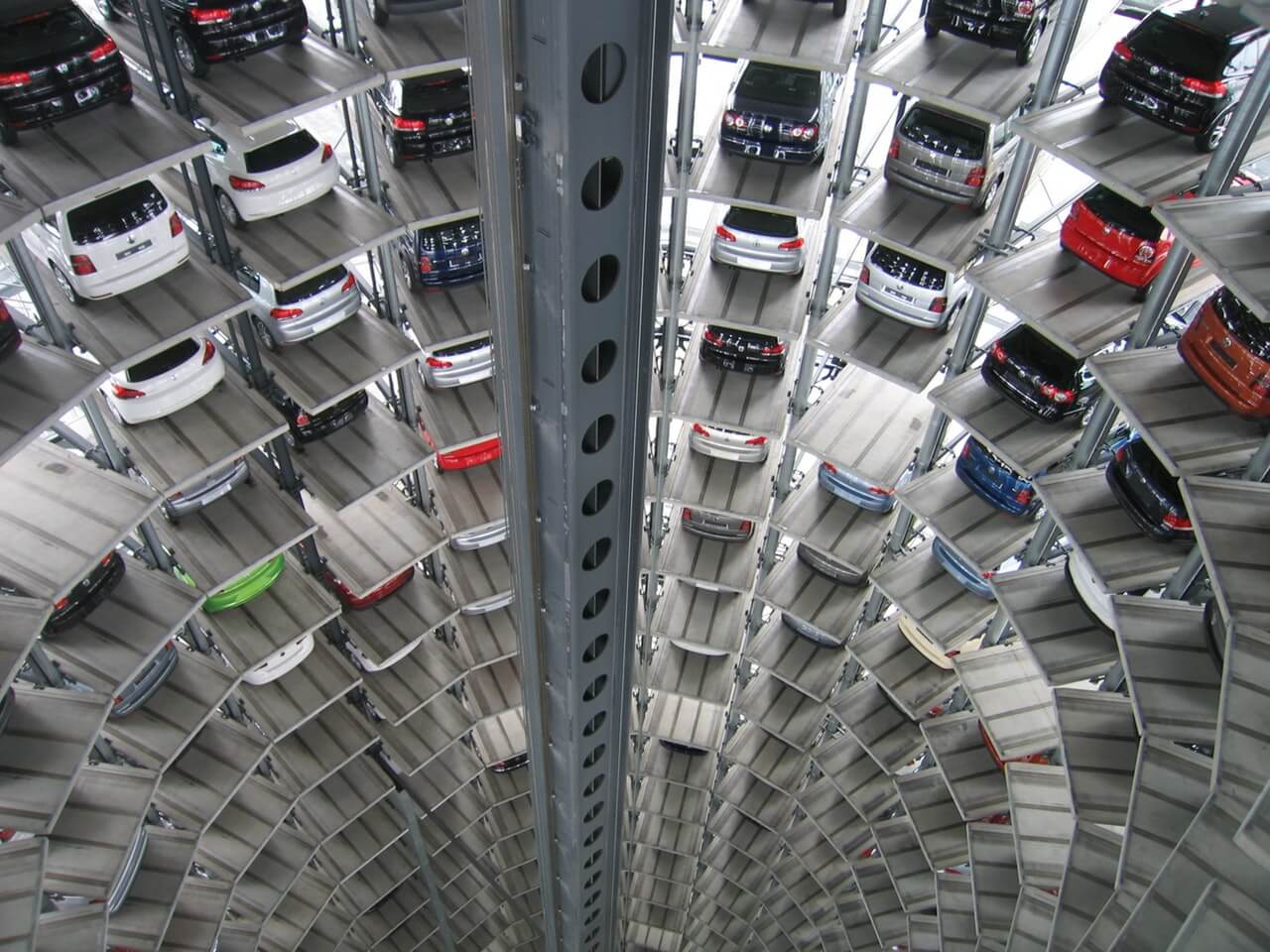 Articles
Reinventing the automotive industry
11 October 2019
Digitalization is spreading far and wide into the automotive industry, which is now seeing an unprecedented transformation. The old ways of fine-tuning vehicle manufacturing for the purpose of efficient mass scale production must make way for the digital and flexible production lines and supply chain for the new online vehicles.
The new wave of internet-connected cars, which are said to encompass all new cars be 2025, will revolutionize the amount of data the automotive industry can utilize for flexibility to make real-time adjustments to production lines, providing new features for their customers. Unfortunately, the industry is hampered by fragmented processes and information gaps between manufacturers and dealers. The lack of proper supply chain visibility and customer insights also prevents automakers to fully meet customer demand.
The key to unlocking these new digital opportunities is for automotive manufacturers to pivot towards the new digital technologies as well as reinvent themselves.
Firstly, businesses need to streamline to unlock value and free up capacity. To accomplish this task businesses needs to unleash efficiencies in their core functions such as manufacturing and R&D to streamline support functions and accelerate speed to market with new IT. This in turn is done through the Industrial Internet of Things (IIoT) technologies, the use of robotic process automation (RPA) and finally artificial intelligence, or AI. For OEMs and OESs to compete as agile enterprises, driving new efficiencies in their core business is the only way to go.
Secondly, the use of direct and personal services and solutions enables top-line growth and allows for delivery to constantly changing customer expectations. What this means is a much greater focus on dynamic and "alive" marketing, much like the customers they want to reach. Living marketing is achieved through a seamless, cross-channel content strategy and personal customer capabilities, while at the same time reinventing the customer experience through extended reality and implementing zerobased retail in future distribution models.
The future of suppliers and OEMs now mainly hinges on innovation which is turn hinges on information and the ability to capitalize on new information and technology. An intelligent platform is consequently essential to support new capabilities. Capabilities that in turn will drive automotive companies' competitive edge. For this it's vital for automotive companies to enter effective collaboration throughout the entire automotive ecosystem. By sharing and combining all data at their disposal through an integrated digital platform it may be possible to apply intelligence in real time to reshape and improve strategy, execution and business models.