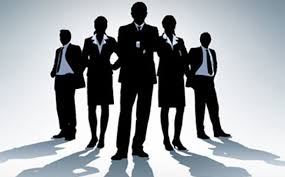 Articles
Supply chain digitalization should be a high-profile initiative
10 October 2017
Ensure that your CEO champions the digitalization of the supply chain. Supply chain digitalization should be a high-profile initiative within your company.
Top leadership will play an integral role in the success of the supply chain digitalization, which is becoming an enterprise-wide transformation. At this level, the support from the very top, including the CEO, is invaluable.
According to this Forbes Report, currently more than three-fourths of progressives have CEOs for whom the supply chain sits among the top three issues on the agenda.