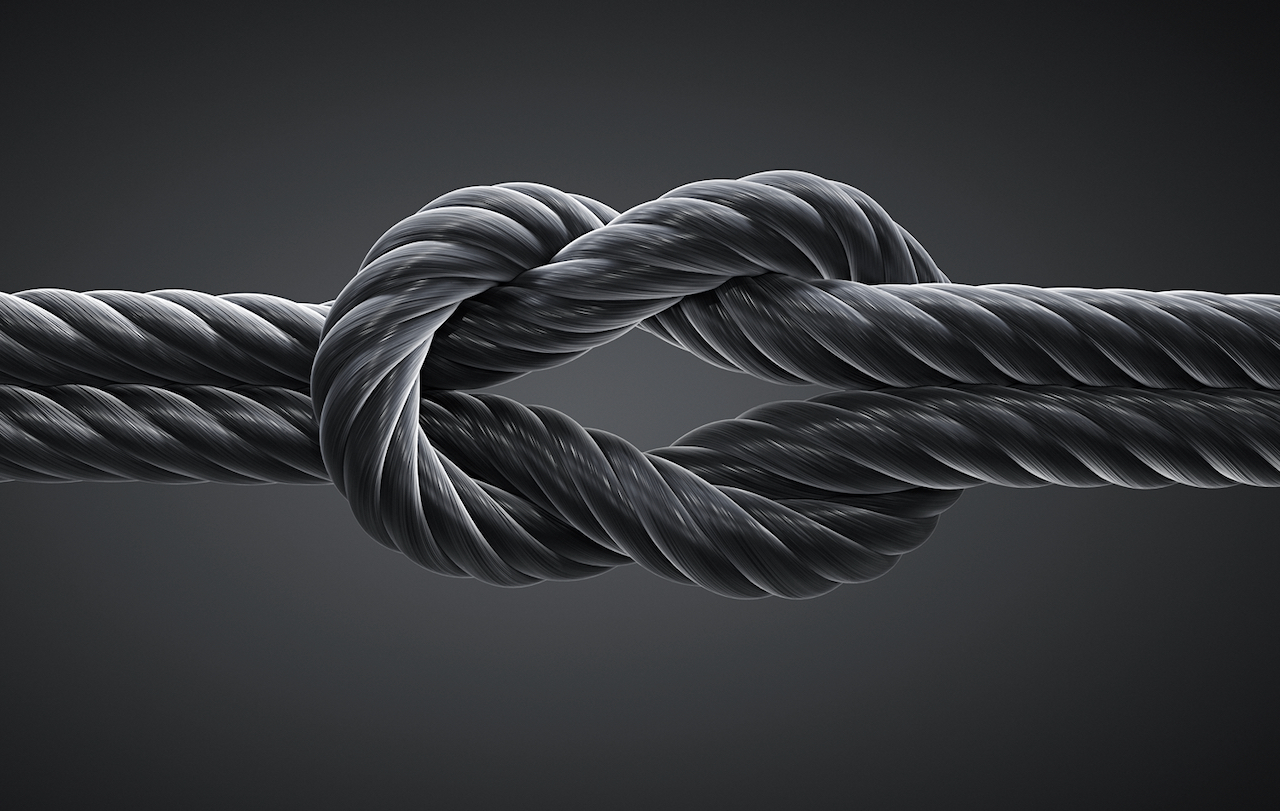 Articles
Supply Chains Under Pressure
23 October 2020
Disruptions have always been a part of the supply chain ecosystem. Everything from natural disasters effecting logistics to strikes and changes to the political climate have always affected supply chains and the ways we have prepared for them. But this pandemic has exposed one of the major weaknesses of many supply chains: the inability to react to sudden, large-scale disruptions.
Globalized supply chains also have some notable weaknesses, that include complex, multi-tier supply bases, poor upstream visibility and longer supply lead times. These weaknesses have been acknowledged by both experts and companies and so in recent years companies have begun moving away from global supply chain models to regionalized ones. The turmoil resulting from the pandemic have generated calls for companies with offshore production to bring it back home. For example, Japan, as a part of its COVID-19 package, has earmarked $2.2 billion to help its manufacturers to move out of China and back to Japan. And while this approach may be effective, its not a cure-all. The key for companies to make their supply chain handle pressure and disruptions is in one word – resilience.
Supply Chain Resilience is Key
Resilience is "the ability of an organization to absorb and adapt in a changing environment to enable it to deliver its objectives and to survive and prosper". While in in practice, resilience comes in many forms, they also always come with costs attached. While doing nothing may be more costly in the long run, some companies may not have the resources, or even the ability, to take such measures.
Still, according to research from Gartner, resilience is on the mind of supply chain leaders and will be a priority as companies emerge from the current crisis and when new strategies emerge to anticipate the struggles of tomorrow. Furthermore,  21% of respondents to the Gartner study believe their networks are highly resilient today. This number increases to over one third in cases of high-tech and CPG respondents. When asked about the future, over half of the overall respondents expects to strengthen their resilience in the next few years.
As it is with most aspects of corporate change, one critical enabler is the willingness of the executive leadership to invest in resilience-building measures. Such measures that previously was considered unimportant insurance policies will now be a necessary investment to safeguard network integrity.