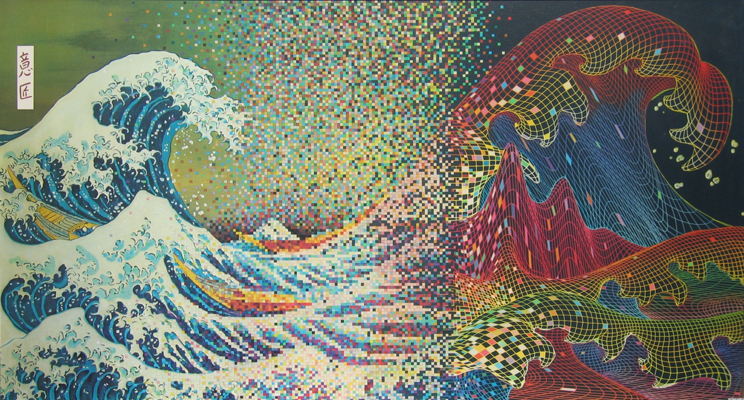 Articles
The Power in the Digital Economy
20 April 2017
… the industrial model is losing power to an emerging digital economy at an astounding rate.
This is most obviously reflected in the public stock markets where companies with digital business models are being valued at premiums that dwarf those applied to even the most successful industrial enterprises in the same category. It is also seen in the shift in capital expenditures within the industrial economy to fund the digital transformations that every constituency is demanding of every member in the value chain.
Technology is only part of the solution. A cultural shift is also required — both within industrial enterprises' walls and across their supply networks.
Read this interesting article from Geoffrey Moore. See: Understanding Power in the Digital Economy