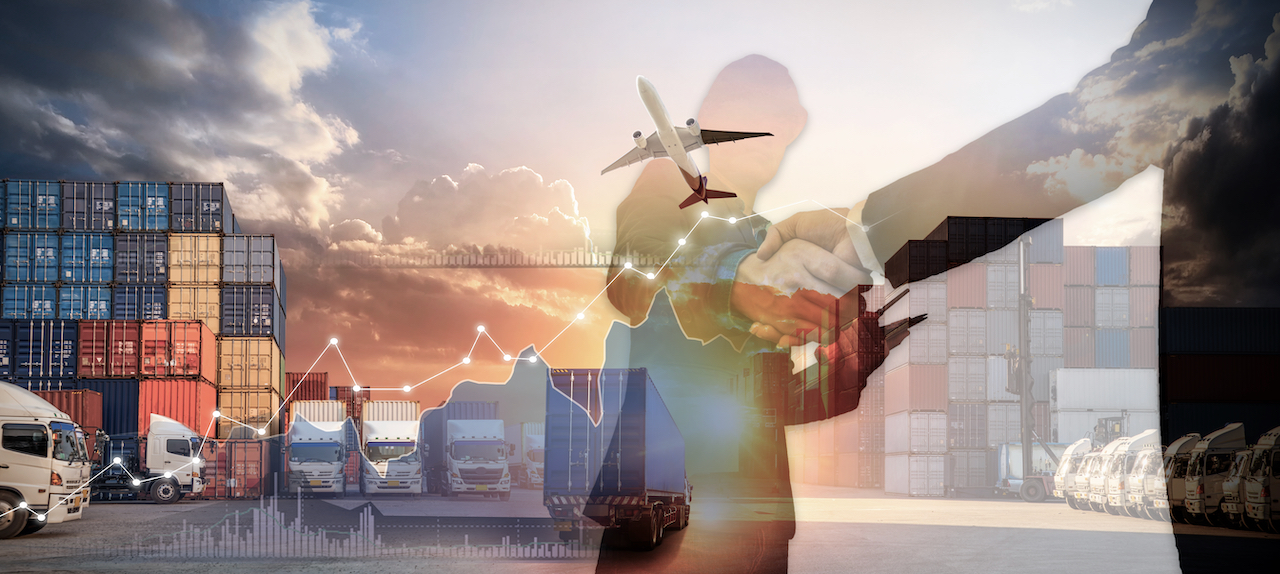 Articles
Are Distributors the new driving force of supply chain?
11 January 2021
We are living in the age of customer centricity. Gone are the days where customers agree to be treated like numbers. They instead expect companies to deliver highly personalized goods and services. For companies to be able to deliver on these demands, one special ingredient is fundamental for success: data. By using data-driven methods distributors have the possibility to gain a much stronger position in the years to come.
By being more attuned to customer demand doesn't only mean more power when dealing with suppliers, they are also working towards becoming an extension of supply chains by bringing production and distribution into closer alignment.
The success of this goal hinges on the utilization of data, which I turn hinges on companies' digital infrastructure. And while retailers already have a strong infrastructure, especially towards their customer-facing operations, distributors, are quickly joining them and in the forefront of supply chain digitalization.
While suppliers are lagging in supply chain digitalization compared to distributors, they have a great interest in improving relations and interactions across the supply chain. It should come to no surprise that a majority of supply chain, procurement, sales, and finance leaders are opting for accelerated digitalization and collaboration as a priority. Unfortunately, it's not uncommon for companies to lack the necessary processes to collaborate with strategic suppliers or even their broader supplier base. On the other side we can also see an increasing investment in digital information sharing tools, which in moves the idea collaboration closer to reality. Invoice and payment transparency would for example make suppliers far more willing collaborate with your company.
What we can clearly see is that both distributors and suppliers have a mutual value and interest in transparency, data sharing and improved digital processes. Collaboration and a strong healthy relationship throughout the supply chain is more powerful than ever and companies that are ahead of the curve in creating a strong digital supply chain infrastructure will have a competitive edge in the years to come.