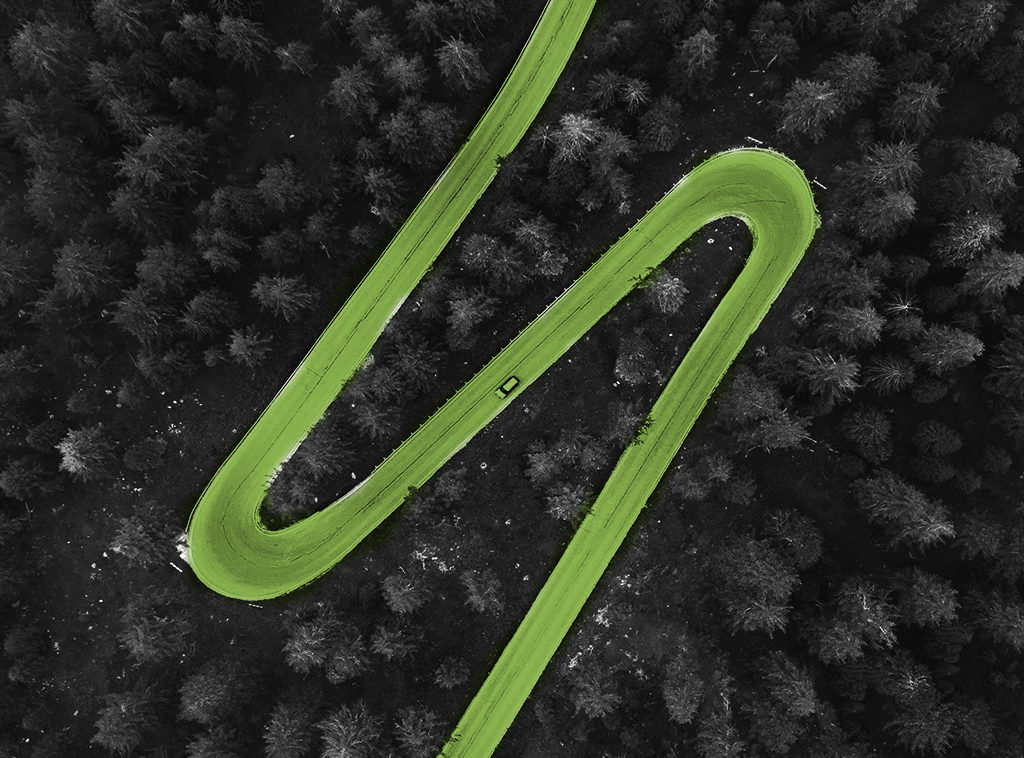 Business Updates
News
Asian Automotive OEM signed up to PipeChain's Collaborative Planning & Replenishment software
22 March 2021
LUND  – PipeChain Group AB ("PipeChain"), a cloud-based Multi-Enterprise Network software for Automotive & Retail industry and Collaborative Planning & Replenishment software for global supply chains, helping companies and their supply chains reach their full potential, today announced that a large Asian Automotive OEM has signed up for PipeChain's Collaborative Planning & Replenishment software. The Customer is mainly involved in commercial vehicle manufacturing and will work with PipeChain's unique and highly graphically-based material planning solution towards Tier 1 suppliers, running both traditional Delivery Schedule-based flows and advanced vendor managed replenishment.
The Asian Automotive OEM Customer, which name will be disclosed mid-2021, is active in many countries on all continents. For the Customer, the PipeChain software solution is important to ensure smart and reliable logistics, yet efficient and supporting a resilient supply chain in a changing world.
PipeChain's highly configurable and innovative software for Collaborative Planning & Replenishment on a global scale, helps companies like the Customer to drive higher margins, improve service levels and automate replenishment with greater precision and less effort.
Learn more about VMI and learn more about Full Inbound