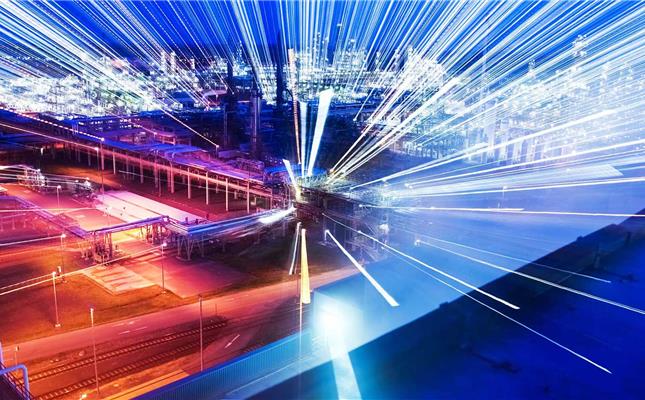 Business Updates
Case
Cloud-based solutions with AQ group
4 February 2020
With a company as vast as AQ Group with a turnover of over 4,7 billion SEK, over 6000 employees and a global presence in 16 countries worldwide it is understandable that high-functioning and digitalized supply chain is required.
AQ Group looked for ways to scale their EDI-software and at the same time increase synchronization of digitalization efforts within the group, within countries and between them.What was needed was a cloud-based digital network with full transparency of connected supply chain nodes. A network that would be supporting AQ Group in its efforts to automate and control the supply chain to perform better.
In a collaborative effort, PipeChain and AQ Group have tackled these needs and challenges using PipeChain's cloud-based services; Get Connected, Get Control and Get better. After a few years of hard work, we can safely say that the project is a success.The cloud-based network is up and running with the major AQ Group customers and 3rd party manufacturersand remaining customers addressable for digitalization of the full OEM process will follow route during the continued digitalization roll-out.