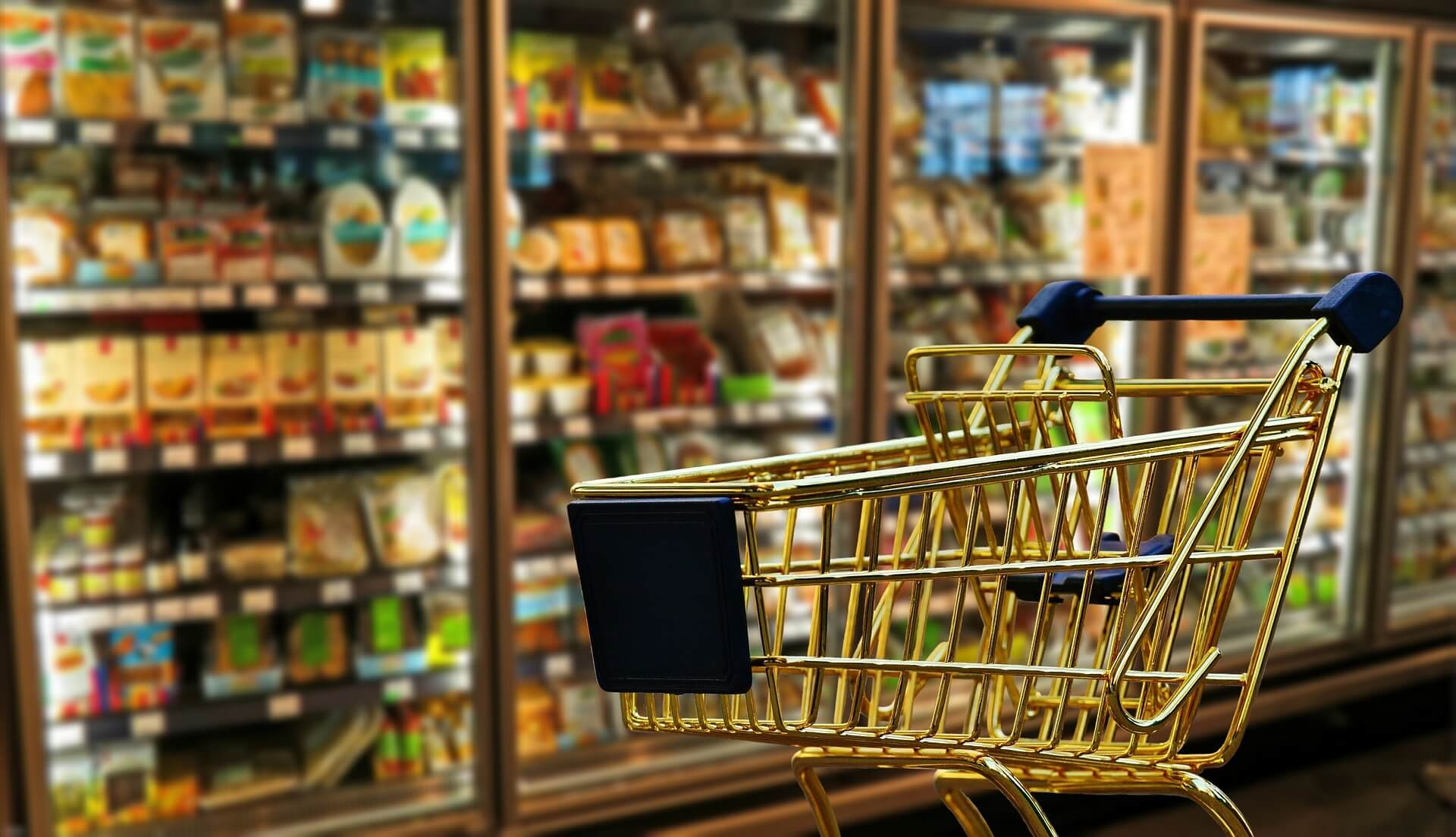 Articles
CPG's preparing for the future
8 April 2019
Outbound CPG (Consumer Package Goods) companies are going through a tumultuous period. Growing e-commerce, nimbler competitors and fierce competition amongst retailers which in turn puts the pressure towards manufacturers and their supply chain. As consequence of this pressure CPG companies are bearing a large cost of the logistics and the inventory. A burden which will most likely grow.
This ties into the main concerns for supply chains leaders today; logistics cost and customer service. For example, on-time deliveries with narrower delivery windows and leaner overhead has grown more and more popular amongst retailers which requires more and more advanced supply chains.
One of the most important priorities for most CPG companies is end-to-end data visibility. That is, from point-of-sale data to GPS tracking data on shipments.  To stay competitive in this tough and turbulent environment companies use digital tools and big data to modernize and digitalize their supply chain.
A second important challenge for CPG market is to keep the cost-to-serve low, while the need for it is steadily growing. Not only are the previously mentioned logistics and inventory costs a constant burden, but so is the growing channel proliferation. Much due to the growth of e-commerce. Measures such as adapting and optimizing the transportation strategy, warehouse design or even a redesign of the network
And finally, the prospect of collaboration with their customers. Customers from alternative and e-commerce channels are not used to any greater degree of collaboration with their suppliers. But with proper cooperation retailers and suppliers can pool their recourses and data for high long-term payoff and growth.
The market of CPG is currently relatively stable but is advancing quickly. Not being able to keep the pace with more strategically and technologically sophisticated competitors will most likely be the downfall of several CPG companies. Crafting a several year strategy and vision will set up new supply chain opportunities and allow them to survive, or even thrive in the new ever-changing industry.
For further reading, please read this article by BCG.