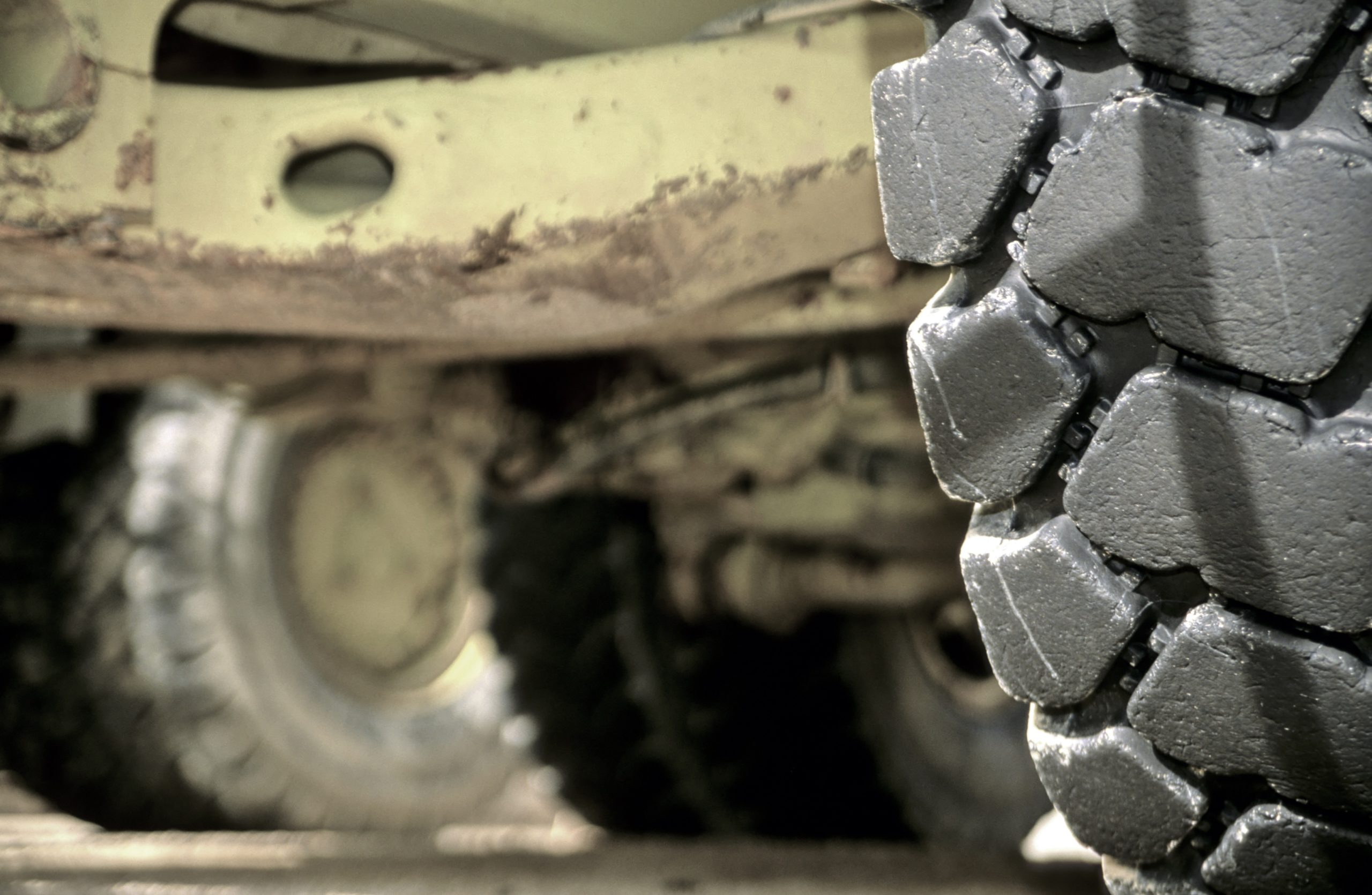 Events
Movex/M3 Webinar with PipeChain and Epiroc
14 December 2020
Epiroc have recently integrated PipeChains deviancy-focused supply chain process with M3 and have succeeded in creating a data-driven and collaborative supply chain process towards more than 700 material suppliers globally.
Epiroc, together with Roland Jansson and Jonatan Manna from PipeChain will the 18th of January present a webinar where they describe the data-driven process and answer the following questions:
The great value in implementation
How they succeeded
What obstacles they encountered and how they overcame
Experiences and tips for future and similar projects
Note: You must be a registered Movex/M3 member to access. Register to MAF here
Movex
Movex User Association, MAF, is an independent and active user group for companies that use the business system M3 (Movex ). The association has about 500 member companies, bringing together Movex users in Sweden, for the advancement of knowledge and experience in order to develop member companies'​ use of M3 (Movex), products and services. The association also act as catalysts for the development of the Movex product and the related services
Epiroc
Epiroc is a leading productivity partner for the mining and infrastructure industries. They are developing and producing innovative equipment, consumables and service for use in surface and underground mining, infrastructure, civil works, and well drilling applications with customers in over 150 countries over the globe.