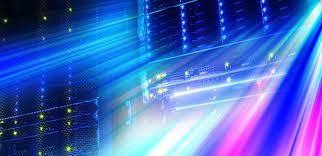 Articles
Supply Chain 4.0 in Consumer Goods
25 April 2017
Digitalization creates a disruption and requires companies to rethink the way they design their supply chain. The digalitization of the supply chain enables companies to address the new requirements of customers, the challenges on the supply side, and the remaining expectations in efficiency improvement.
According to this McKinsey paper, digitalization leads to a Supply Chain 4.0, which becomes:
Faster
More flexible
More granular
More accurate
More efficient
We will see performance-management systems that "learn" to automatically identify risks or exceptions, and that change supply-chain variables to mitigate harm. These capabilities enable the automatic performance-management control tower to handle a broad spectrum of exceptions without human involvement, engaging human planners only for disruptive, unplanned events.
Read more here: Supply Chain 4.0 in consumer goods